designing structures for the future, today ...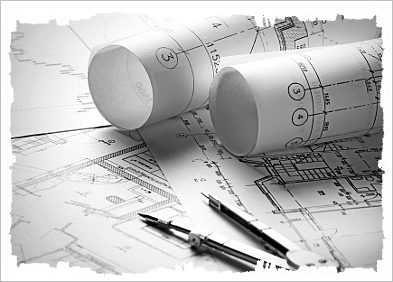 Our architectural and engineering expertise is combined with exceptional customer service. We are dedicated to guiding our clients projects from beginning to completion in an honest, economical and efficient manner.
Each project is a long-term commitment. Working closely with the owner to understand their needs for the project, we help them make informed economic choices for the structure of their facility.
Working closely with all design team members, we prepare carefully coordinated construction documents and observe construction through completion of structural elements of the project.
We welcome you to learn more about NOVA BUILDING by taking a few moments to browse our Web Site.